Move your business up a level!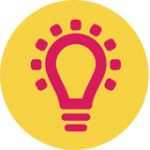 GIVE YOU GREAT IDEAS TO GROW YOUR BUSINESS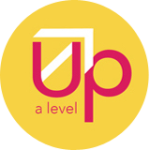 DEVELOP AND DEEPEN RELATIONSHIPS WITH
CLIENTS AND PROSPECTS
EQUIP YOU WITH THE TOOLS TO REACH YOUR CUSTOMERS.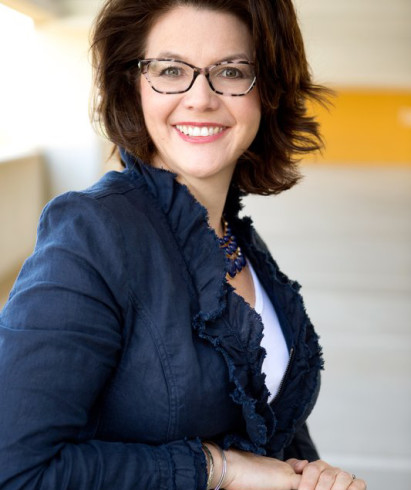 ABOUT
Marketing Strategist, Copy Writer, Content Marketer,
Idea Generator, Creator
What do you need in a marketing consultant? Creativity. Knowledge. Experience. Honesty. Perspective.
If you're looking for a marketing consultant that just agrees with everything you say, you've come to the wrong place.
If you want a consultant that will look at your business through the eyes of your clients, Laura is your gal. She'll tell you the truth and partner with you to meet your marketing objectives. Let's talk today!
READ MORE
Scott Cytron
Cytron and Company

Laura is a terrific colleague and a wonderful communications professional. She joined my team in 2012 and regularly interfaces with clients on projects and activities. My clients really like her creative ideas and her willingness to dig deep to solve problems. I also value Laura as a confidant and a friend who gives me transparent advice and coaching to help me grow my business.
Read More